Audiovisual playground and sanctuary
Black Rock City 2022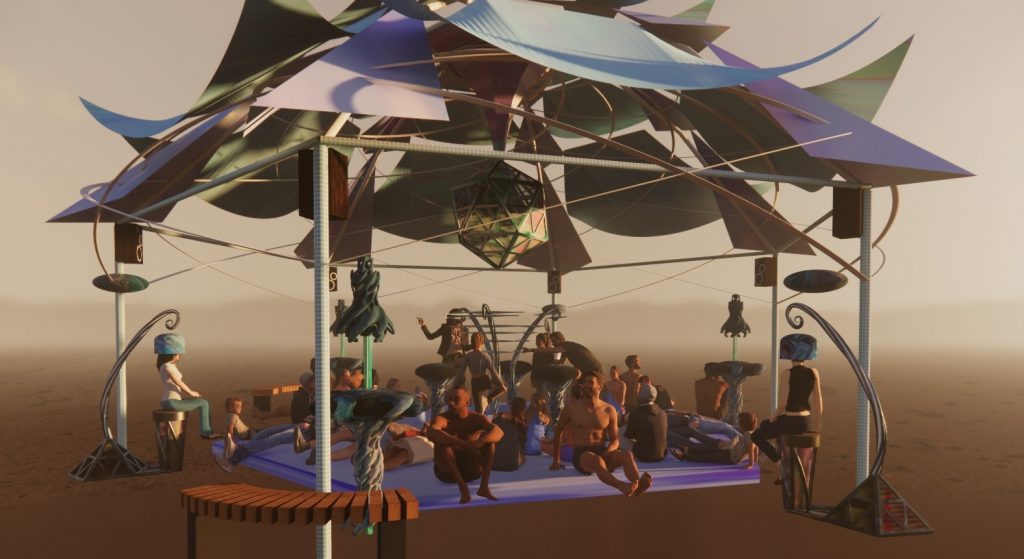 SoundScape is a portal into an sonic field of nourishment and novelty. It is a place of rest,  introspection, and co-creation. The entire structure pulses with soothing sounds that relax the nervous system from a series of robotic steel tongue drums, spatial audio speakers, and vibrating bass floors. These elements trigger notes and sequences in response to live human inputs in the center of the space on motion sensors and hands-on controllers- in a nutshell, the entire space sings and encourages participants to play it as an immersive, shared musical instrument.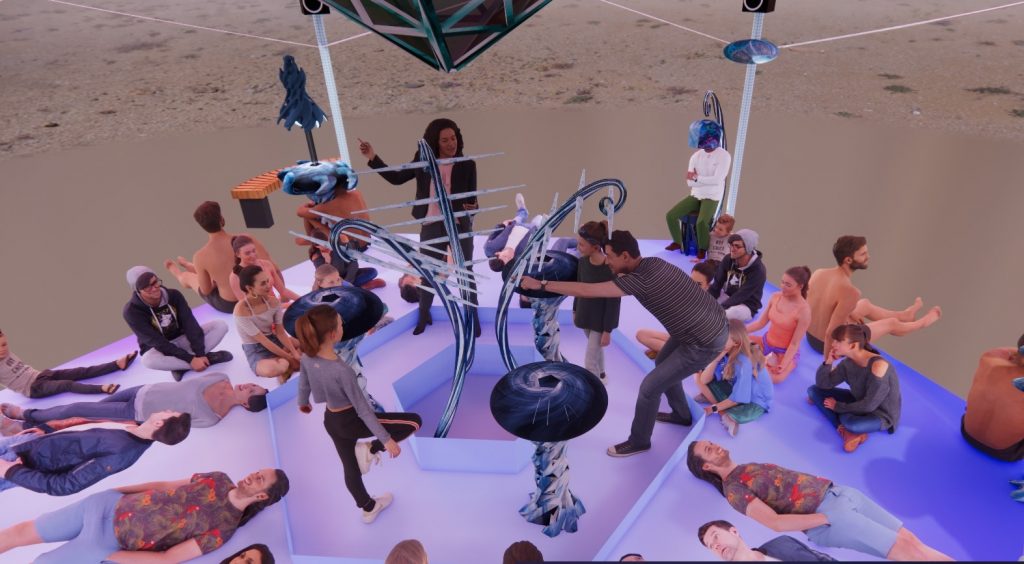 Kinetic lights envelope the space in color in response to the music. When people harmonize, play in the same tempo, or trigger similar chord progressions they trigger more eloquent sequences in the lightshow, which gamifies the process and provides a live feedback loop to help players drop into deeper creative flow. These lights are housed in 3D printed filaments weaving throughout the installation, including aesthetic facades on the ground, structural beams, and a large spiral in the ceiling.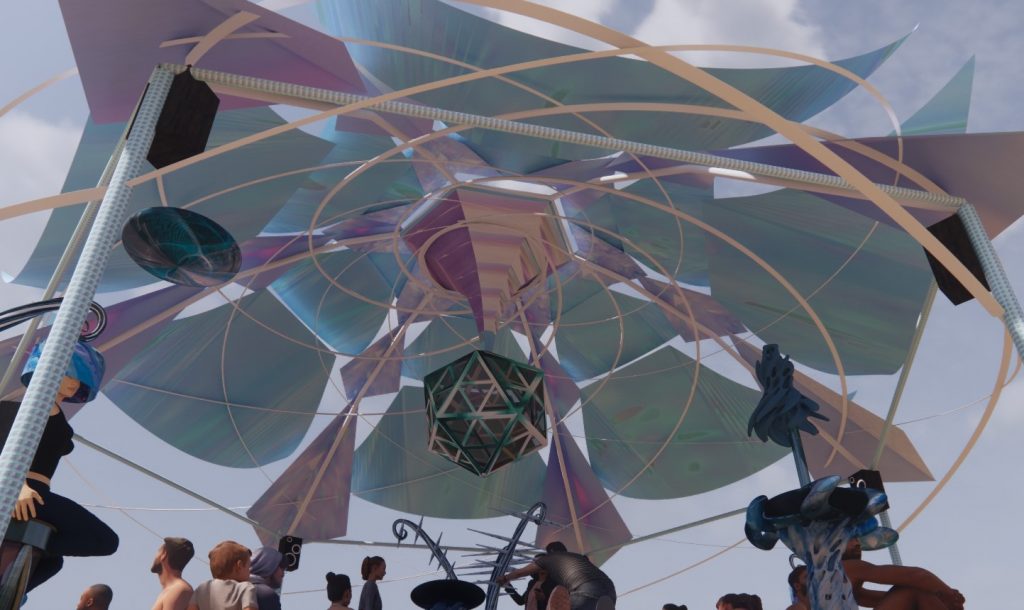 SoundScape is designed to transport participants into an elevated state of mind and its art direction is centered on iridescent tones and an expansive atmosphere. From afar, it appears mysterious, minimalistic, and inviting. Inside the structure, kaleidoscopic surfaces and alien-like organic forms establish a liminal space that evokes awe and wonder in participants.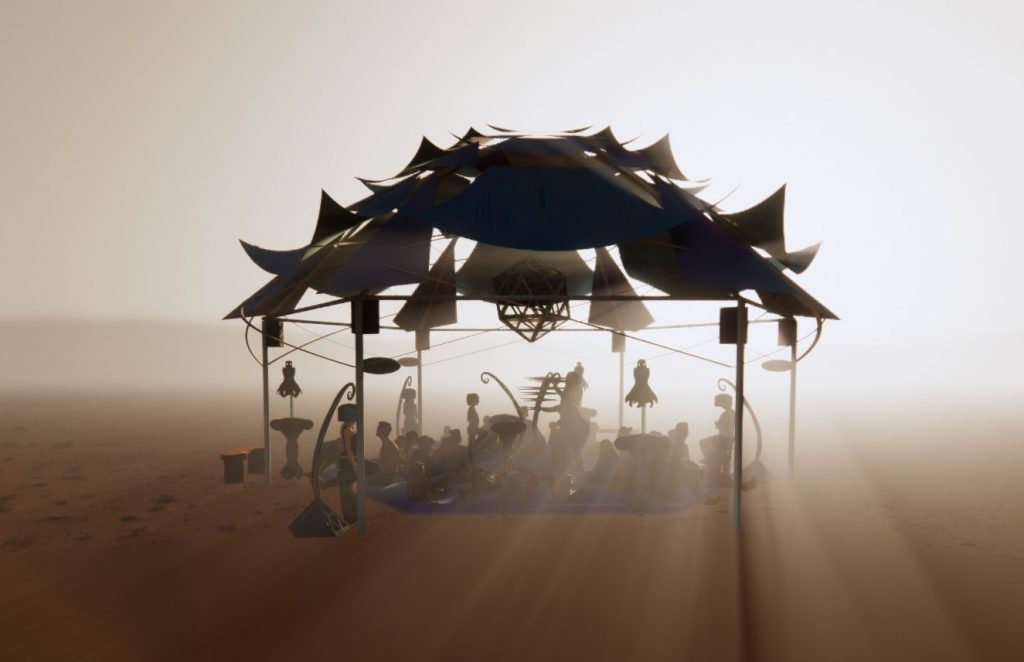 This project is produced by the Synaesthesia Collective, multidisciplinary group of artists dedicated to building community, inspiring collaboration, and creating social change.
Jameson Hubbs
Lead Artist/Project Manager
Jameson is an installation artist and instrument craftsman who aspires to construct spaces and objects that foster creativity and connection. His work includes the floating Genius Sound Temple, the Infinitree , and a variety of small popup instrument installations.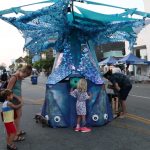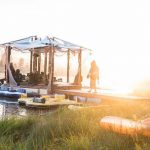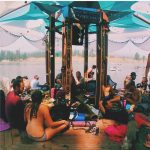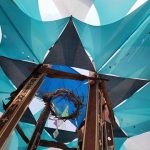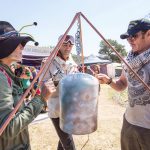 Sam Castigan
Lighting Designer/Assistant Project Manager
Sam has served as a project manager, fabricator, build lead, and core team member for a variety of large scale lighting installations, including: the Tree of Oslo, the Tree of Light (Japan), the Rooftop at Pier 17, Ward Light Garden, the Wishing Tree, and the Tree of Ténére. Sam is the lead organizer of Camp Synaesthesia, a ~50 person theme camp devoted to interactive art and artists on the playa that contributed a digital presence during the previous virtual burns of quarantine.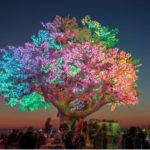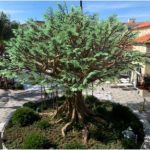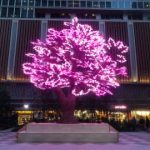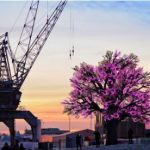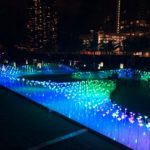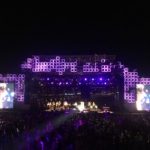 Cameron is an LED wizard that has either led lighting design or engineered software/hardware integration systems for a plethora of Burning Man installations including: the Tree of Ténére (2017), Galactic Meadow (2018), Shrine of Sympathetic Resonance (2019), Wing Portal (2019), Keys to the Universe (2019), Mourning Grove (2019), Synaesthesia (2019), BeatBox (2019), Head Maze (2019), and the Temple of Direction (2019). 
In the default world his work includes a variety of immersive lighting installations for public spaces and high capacity concert venues.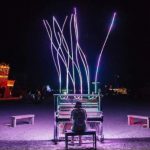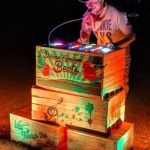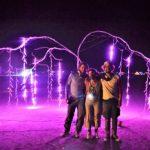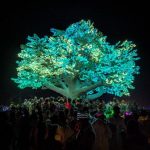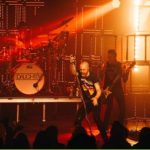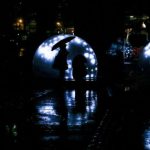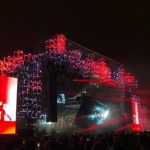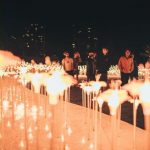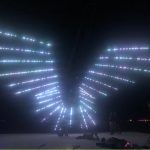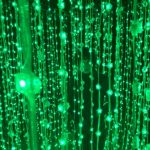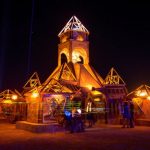 Niko Kush
Build Team/3D Printing
Niko is an assistant builder and fabricator for O2 TreeHouse and has led a variety of alternative housing construction projects with sustainable materials. He also specializes in making geometric lighting fixtures with 3D printed bioplastic filament.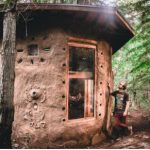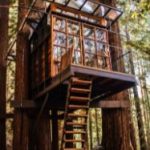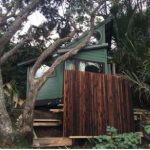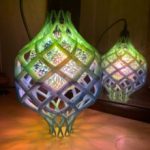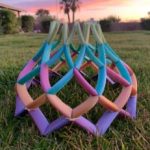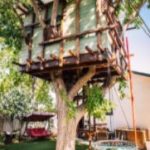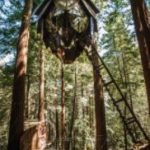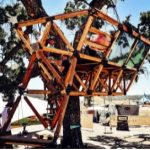 Rich DDT is an interactive installation designer, live electronic music producer/performer, and event organizer. His custom work for museums, public spaces, and art events features emerging technologies to create an awe-inspiring, educational and playful environment for human connection.
He has been designing interactions since 2008, curating experiences that encourage collaborative group creativity in digitally augmented spaces. He utilizes sensors, microcontrollers and new media software to spark effortless engagement with intuitive & highly responsive interfaces. Rich DDT co-founded the live electronic music and arts agency LoveTech, the interactive technology design studio Anticlockwise Arts, and has created installations for The Exploratorium, The Tech Museum of Innovation, Yerba Buena Center for the Arts and the CA Academy of Sciences.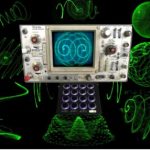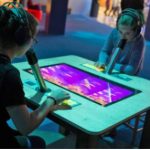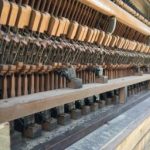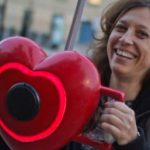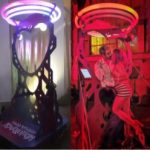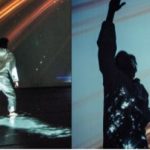 Davis McCarty's functionally-integrated architectural sculptures have been installed and exhibited at museums, iconic buildings, and art festivals around the globe including: the Wright Museum of Art, Sears Tower, Union Station, Zhou B Art Center, Burning Man, and Symbiosis. His work is held in the Illinois State Museum public collection.