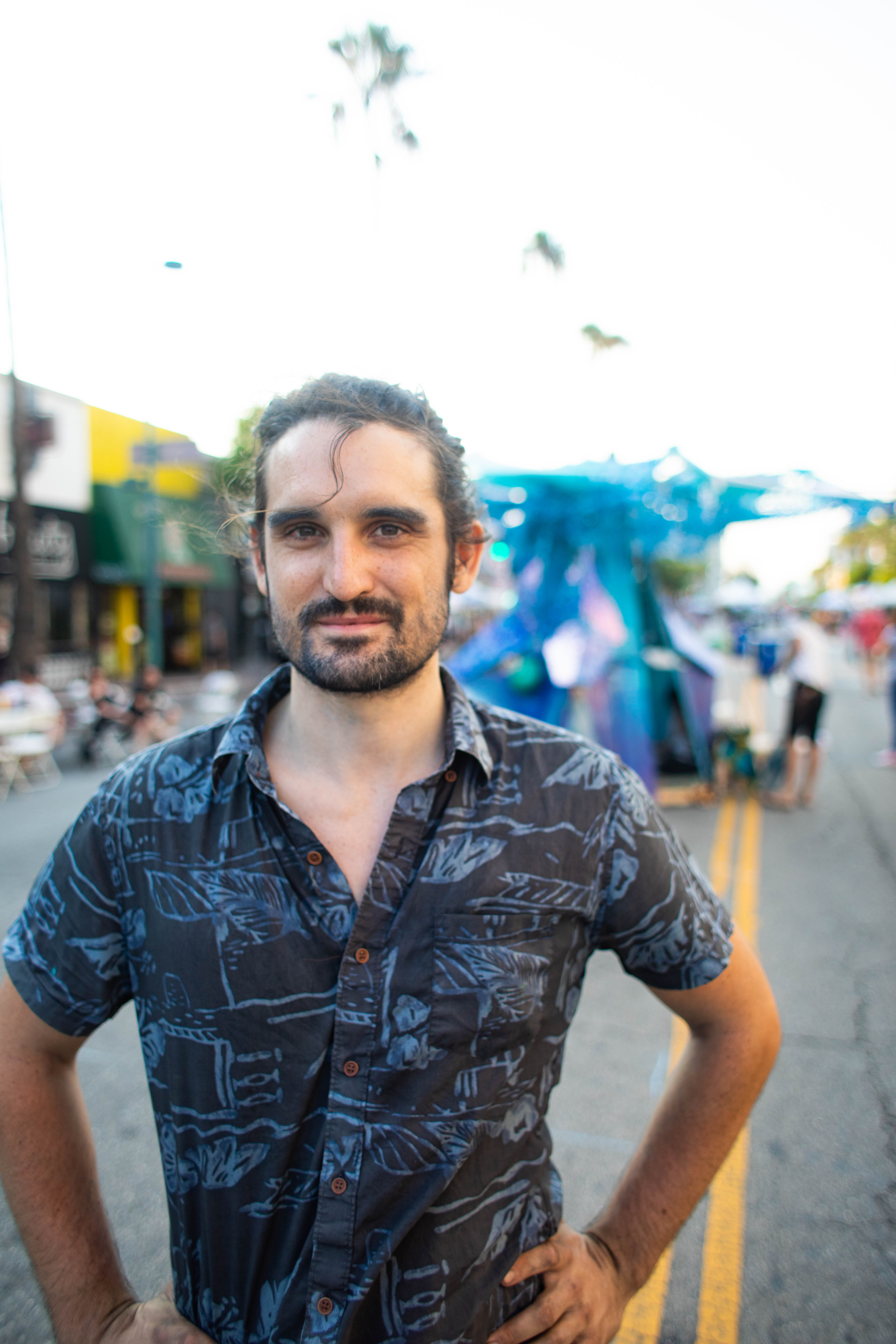 About the Artist
The work of Jameson Hubbs is focused on fostering creative expression and social connection amongst participants. Focused on building immersive environments with interactive sound healing elements, Jameson aims to bring out more joy and spontaneity in the world.

Aside from installations, he also creates instruments with his business, Genius Drums, and has a long term goal to create 10,000 of these instruments for public installations and nonprofit donations. Jameson spends his free time adventuring in the wilderness, cultivating creative community, and exploring sound healing and other esoteric practices.

Jameson is based in Los Angeles, California.
Global Eclipse Gathering - Big Summit Prairie, Oregon 2017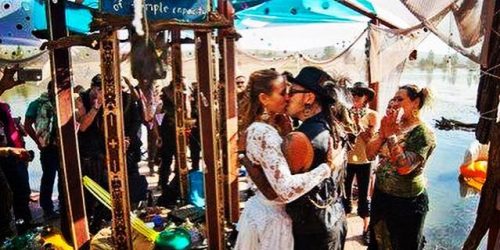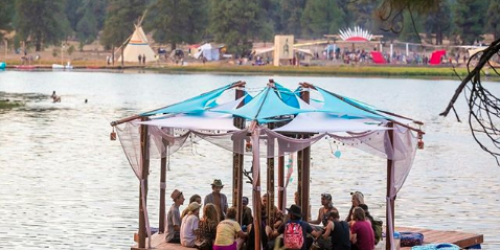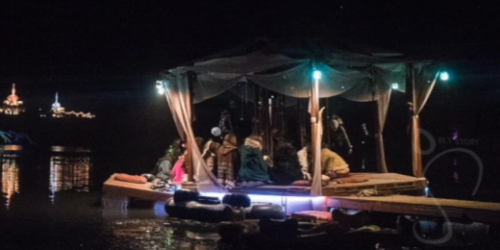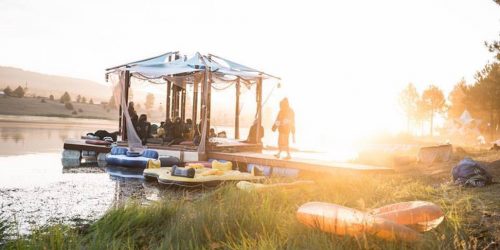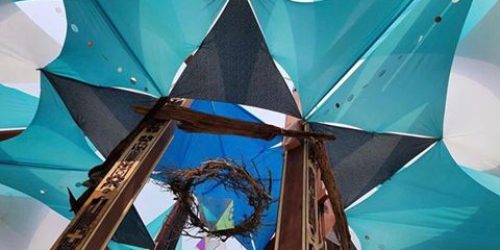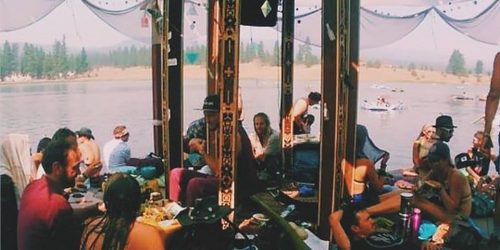 Jameson designed this floating sanctuary for the 70,000 participants of Oregon Eclipse and served as the creative director on the project team. The Genius Sound Temple featured a tea lounge, vibrating bass floors, interactive floating instruments, and a variety of small performances and ceremonies- including a wedding the morning of the solar eclipse. 
North Hollywood Block Party 2018
The Infinitree was commissioned for an open streets event in Los Angeles as a kid-friendly immersive art installation. It features vibrating bass floors and tongue drum instruments for interactivity, as well as mosaics from upcycled CD shards and geometric painting throughout the space. 
The Altars of Genius are a series of small tongue drum instrument sculptures that were placed throughout the festival to create pockets of interactive sound healing. '