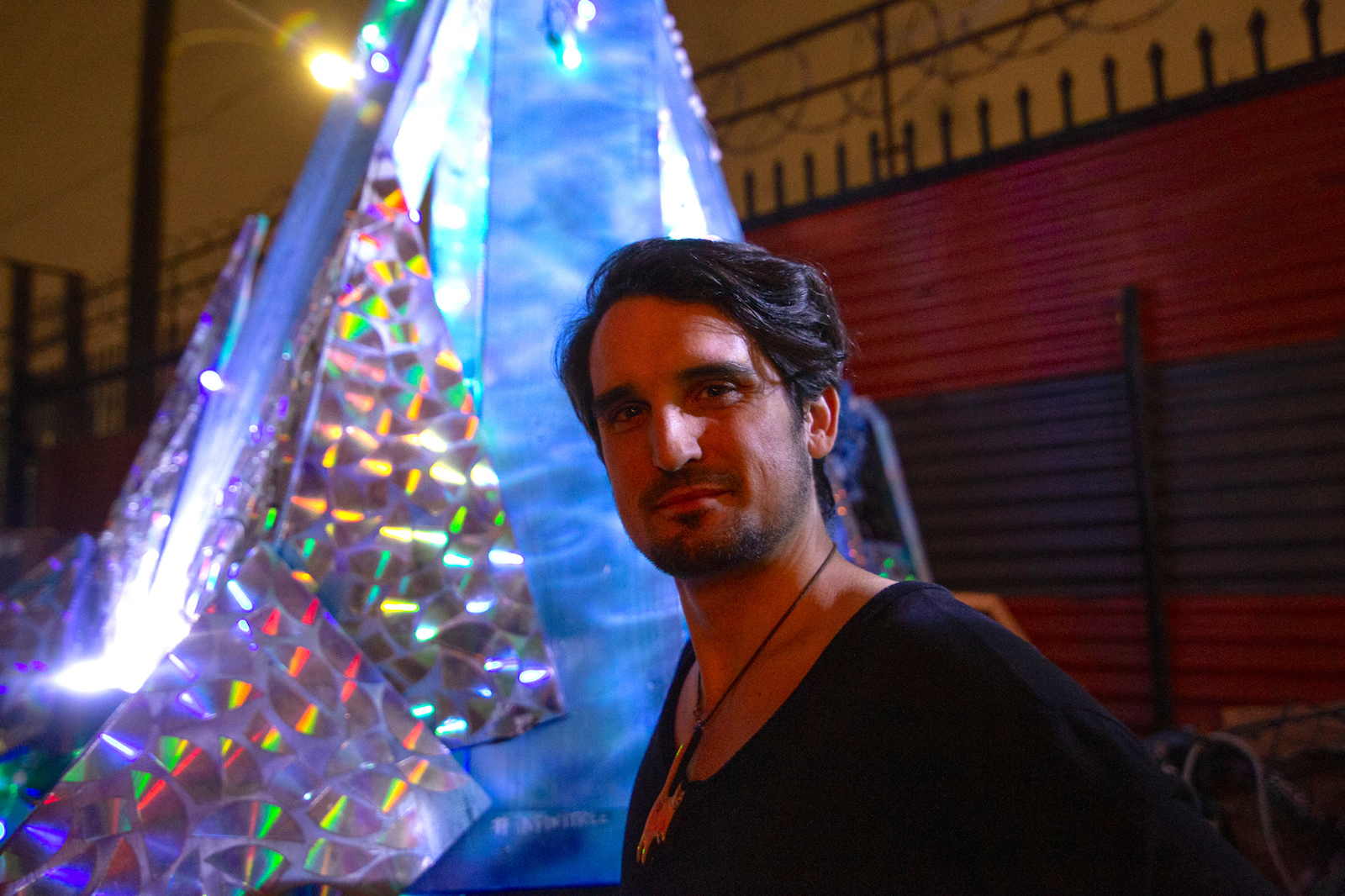 Jameson Hubbs is a multidisciplinary artist born in Los Angeles who specializes in creating immersive installations. Jameson's ethos is driven by using interactive art as a tool to awaken the creativity and connection necessary for a larger paradigm shift in Western society. He is also the owner of Genius Drums, a small business that creates one-of-a-kind musical instruments.

Jameson aspires to build a series of interactive music sanctuaries around the city as part of a larger movement that uses public art to regenerate urban commons. The projects below are a compilation of Jameson's work as a production manager and lead artist.



Global Eclipse Gathering - Big Summit Prairie, Oregon 2017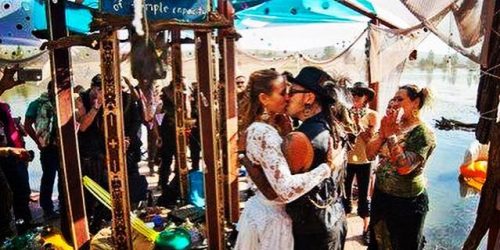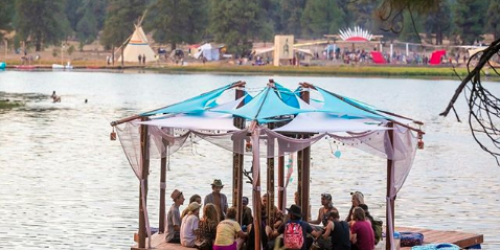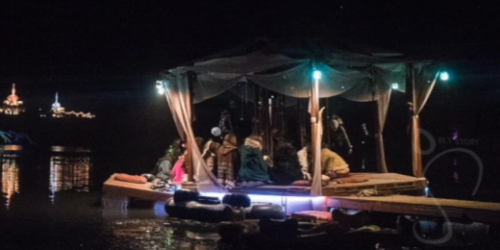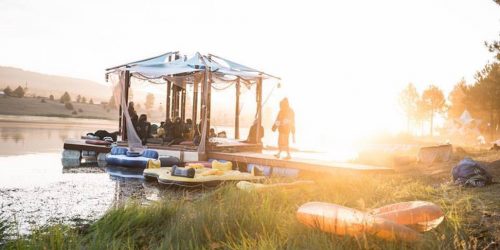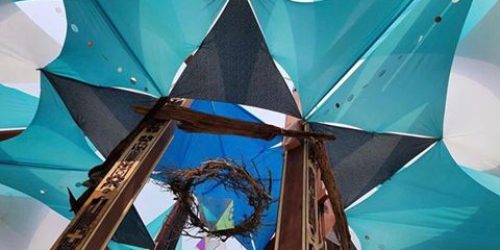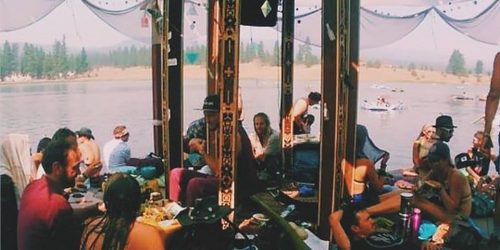 Jameson designed this floating sanctuary for the 70,000 participants of Oregon Eclipse in collaboration with a team of other builders and artists. The Genius Sound Temple featured a tea lounge, vibrating bass floors, interactive floating instruments, and a variety of small performances and ceremonies- including a wedding the morning of the solar eclipse. 
North Hollywood Block Party 2018
The Infinitree was commissioned for an open streets event in Los Angeles as a kid-friendly immersive art installation to serve as a public landmark and gathering space. It features vibrating bass floors and tongue drum instruments for interactivity, as well as mosaics from upcycled CD shards and geometric painting throughout the piece. 
Genius Drums are melodic steel instruments handmade from upcycled propane tanks. Each drum is tuned to harmonic scales that are designed so that anyone can play great music regardless of skill.
The Altars of Genius is an installation commissioned by Lucidity Festival in 2017, consisting of a series of 9 instrument sculptures for creative interaction by participants.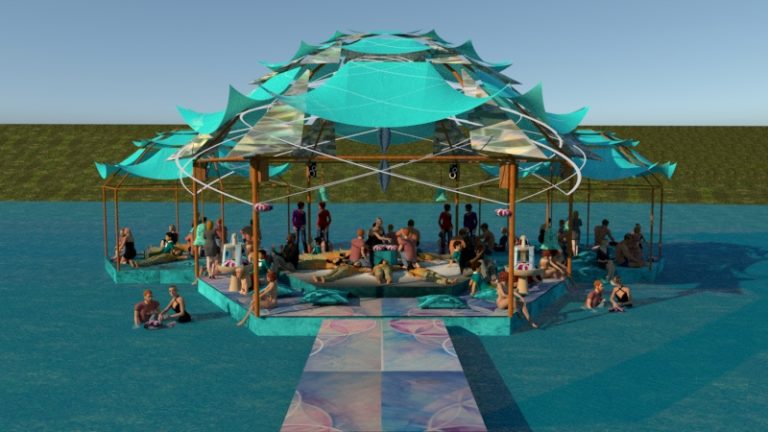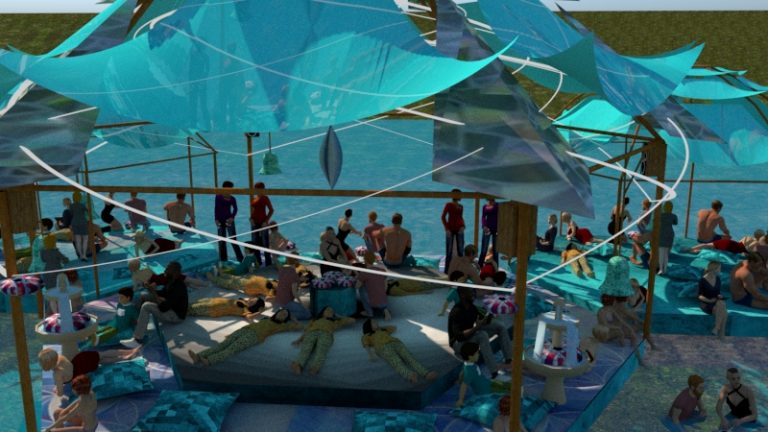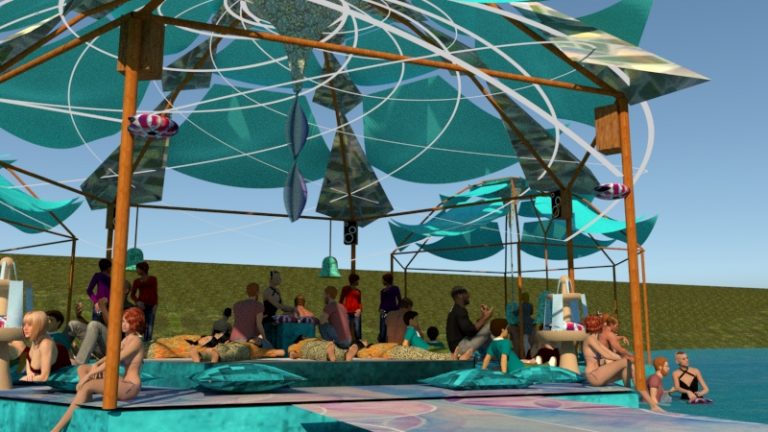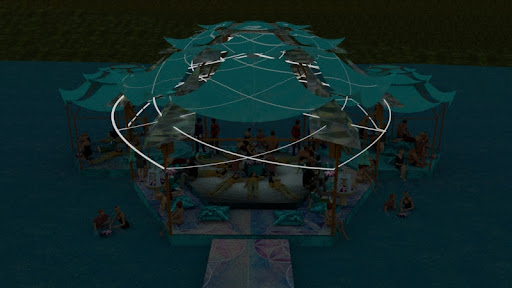 This project was designed and approved for Patagonia Eclipse Festival in collaboration with the Synaesthesia Collective, but unfortunately has been put on the backburner due to the pandemic. Synaesthetic Resonance is an interactive sanctuary space that envelops participants in a people-powered soundbath and lightshow. It's a nature temple, social lounge, and immersive installation designed to bring about play, rest, and connection. This project is also pitched as an art boat to serve as an epicenter for river hangouts during the day, although it can be modified with a lower budget to be on land.
The core interactive elements consist of user-friendly tongue drum instruments, vibrating bass floors, and detailed kinetic lighting engrossing the space. Robotic tongue drums, bells, and musical waterfalls will create an automated soundscape throughout the space. Participants will be able to play the environment as an instrument: all of these features will be programmed to echo tongue drums and midi controllers in the center of the space. 
Soundscape is an immersive gathering space and auditory oasis that consists of a series of robotic steel tongue drums and audio-reactive kinetic lighting. Everything is played by motion-sensored midi controllers in the center of the space. This project is currently in development with the Synaesthesia Collective and permanent installation is on hold due to the pandemic.